Bid
Now!
Auction Item Description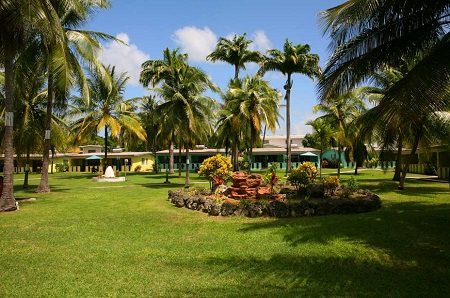 All Seasons Barbados Hotel in St. James, Barbados! Bid per Room per Night and Choose your Length of Stay!
One Bedroom Gardenivew Suite
---
This Auction Item is no longer available for the following reason:
Item is no longer available
Item Description
Item #:
3176222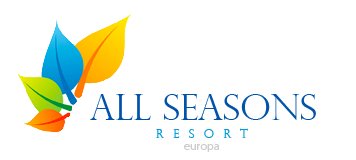 Bid per Room per Night and choose your length of Stay
April thru December 2019 or 2020
at All Seasons Barbados Hotel in St. James, Barbados!
Escape to Paradise ...
All Seasons Barbados Hotel is a tranquil, relaxing oasis on the platinum west coast of Barbados. You will stay in your own private cottage complete with parking, surrounded by hundreds of palm trees on our 4.5 acre resort. The beach is just minutes away and you will have access to the exclusive 'Beach House' where you can sink your toes into the soft, white sand and float on the gentle azure sea.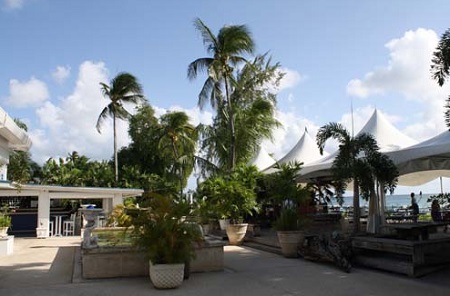 When you visit All Seasons Barbados hotel, the Barbados breeze will stroke you, the nearby beaches will wash away your worries, and the fresh water pool will cool you down under the hot Barbados sun.
Our Barbados hotel, originally known as the Europa resort, has grown and developed over time into the All Seasons Resort Barbados. Our 4.5 acre resort includes a full sized, fresh-water pool, gentle cascading waterfalls, a breezy restaurant, a hotel bar and games facilities.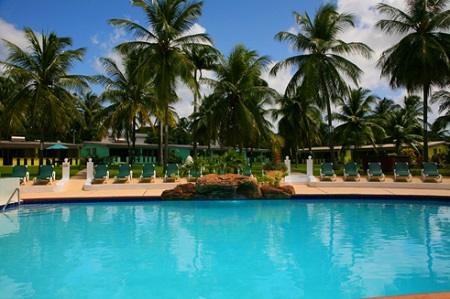 At All Seasons Hotel you can enjoy Barbados' west coast, perhaps the most desirable holiday location in the world, without breaking the bank.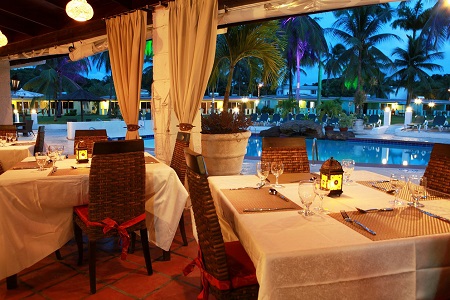 Our All Seasons Resort family are here to ensure that whatever you need from your Barbados holiday, they will meet it. They understand the need for your holiday to be relaxing and that is why they are only too glad to help.
We want you to be more than just a room number. When you come to the All Seasons Resort, you will experience true Barbadian hospitality, so you leave wanting to return year after year.
---
Offer is based on single or double occupancy in a One Bedroom Garden Suite.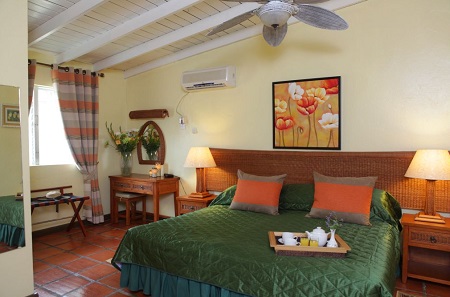 One Bedroom Garden Suite is available with 2 single beds or a king bed. Each apartment contains a kitchenette complete with stove and refrigerator, a living/dining room, bathroom and verandah with a pool or garden view. The apartments are also equipped with satellite television. Ceiling fans are provided in the bedroom & living room & there is A/C in the bedroom only.
---
A Tax and service charge of $49.oo per night are additional
All reservations are subject to availability.
For more information about All Seasons Resort
Click Here
Bid price is per room per night.
Travel Details
Check-in Dates Allowed:
Anytime within the following date(s):
4/16/2019 thru 12/19/2019 4/16/2020 thru 12/19/2020
Check-out Dates Allowed:
Anytime within the following date(s):
4/17/2019 thru 12/20/2019 4/17/2020 thru 12/20/2020
Minimum/Maximum Stay:
1 to 10 nights.
First possible travel day is 4 day(s) after submission of travel preferences.
Taxes/Service Charges:
$49 additional per room per night
One Time Processing Fee:
$20
---
Please note: The rank of bidders is listed by the best price, greatest quantity, date the item was bid on, and the time the bid was placed. Winning bidders will be displayed! All times are EST.
*The AutoBid feature is an optional feature which allows you to place a blanket bid on an item. This way you do not have to be present to raise your bid to the next acceptable bid level should someone else outbid you. If someone outbids you, the AutoBid acts as your agent and raises your bid to the next acceptable winning bid. This will continue until your AutoBid limit is reached. In the event of ties, the AutoBid is the winning bid.
Reference #: 168661