Buy It
Now!
Item Description
PURCHASE $100 Gift Cards to Eddie Merlot's Valid at All 11 Locations!
Description
$100 Gift Cards to Eddie Merlot's Valid at All 11 Locations!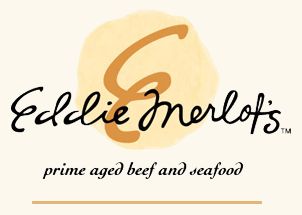 Eddie Merlot's is a place where hospitality and the comfort of our guests are our highest mission; we pledge to provide the finest personal service, highest quality of foods, freshest ingredients, in world class facilities for all of our guests to enjoy a memorable experience. Eddie Merlot's offers locations in Illinois, Indiana, Kentucky, Michigan, Ohio and Pennsylvania.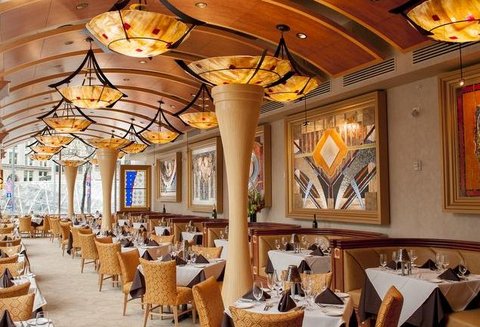 SEE LOCATIONS BELOW!
Bloomfield Hills, Michigan
For more information please visit
Click Here
Price is per certificate.

Eddie Merlot's
11 Locations
www.eddiemerlots.com
Eddie Merlot's $100 Certificate
Gift card can be used to purchase goods and other services at any of our participating Eddie Merlot's locations.
Card is not redeemable for cash.
Not responsible for lost, stolen, or damaged cards.
Resale of these items is strictly forbidden either privately or through any other website. The issuer reserves the right to deny acceptance without recourse of any items deemed to have been obtained in a manner contrary to our terms of sale and any person found to engage in this practice will be refused the right to purchase further items of this type.
Other Details
Validity Dates:
Anytime within the following date(s):
Now thru 5/1/2020
Shipping & Handling:
$10.
Reference: 165234